Software Art, CD-Rom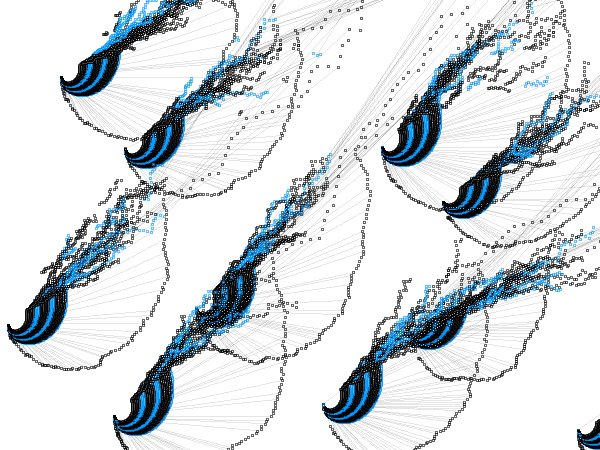 Commissioned by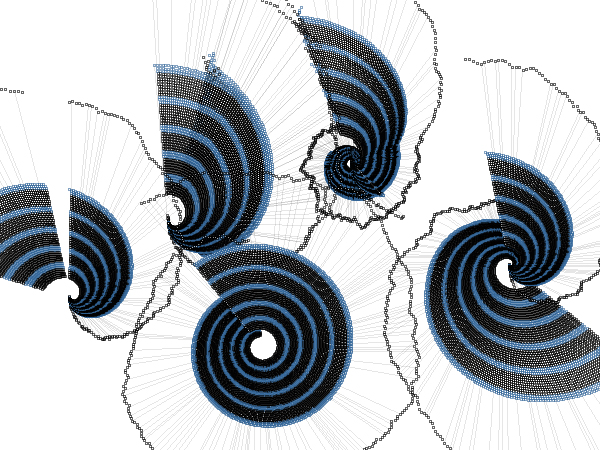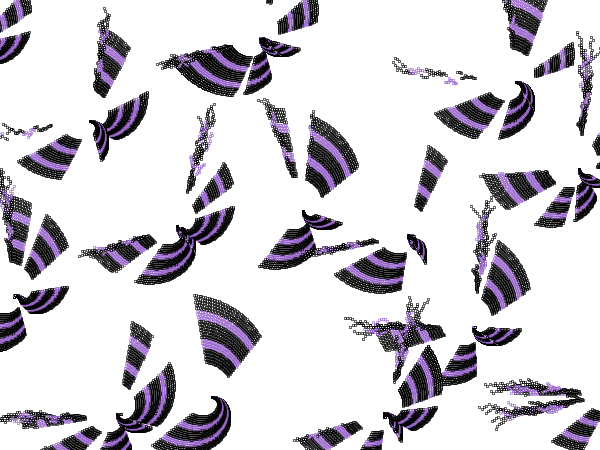 Info
Not a DVD. Not a slide show. A new art form.
We represent and distribute software art from the world's leading artists—a new breed of artists who utilize the latest tools and software to create extraordinary screen-based experiences. The art is derived from custom code that is written by the artist. In traditional terms, the code represents paint or clay that the artist uses to create. It is molded, tweaked, massaged, layered until the artist is happy with the results of the executed code. The results, just as with all art, can vary drastically. The works can be simple. Complex. Abstract. Figurative. Your artwork is delivered in a beautiful hand-crafted box with a CD. It is dynamic. Alive. Constantly generating new forms. Since the art is "unframed", you choose how to present it—large plasma, small LCD, touch screen or wireless mouse, etc. The experience can be a dedicated one, just as you hang a single photo or a painting. Or it can be placed on an existing system in your home. There are many options.
Text: Steve Sacks, Bitforms Gallery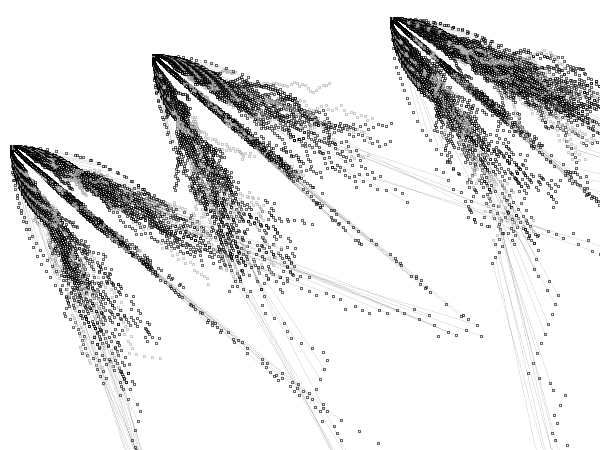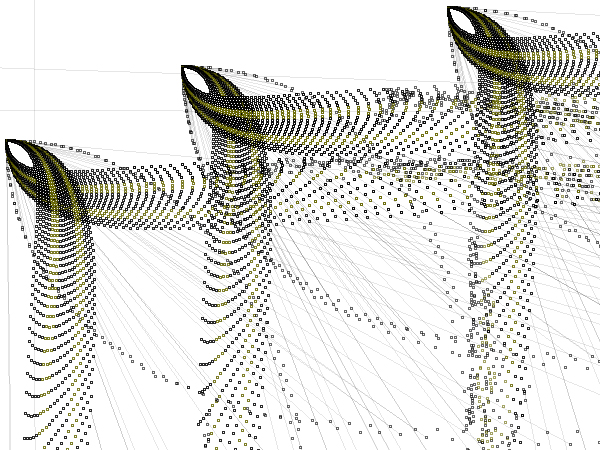 Text
Lia's work evokes the mathematics behind natural forms. Visualizing bits that lie within a circle, from what happens in the time it takes for a series of dots to be plotted in an arc, or what happens during the moments when that same arc is developed. Her prime matter is the same that creates all of those images in nature: algorithms. Her clay is mathematics and time, and by exploring both, she ends up reaching outcomes that at moments are not dissimilar to what nature creates using the same means. Remove Eleven sees the order turning into entropy, a system developing predictably, familiar and then bursting into an unexpected chaotic conclusion.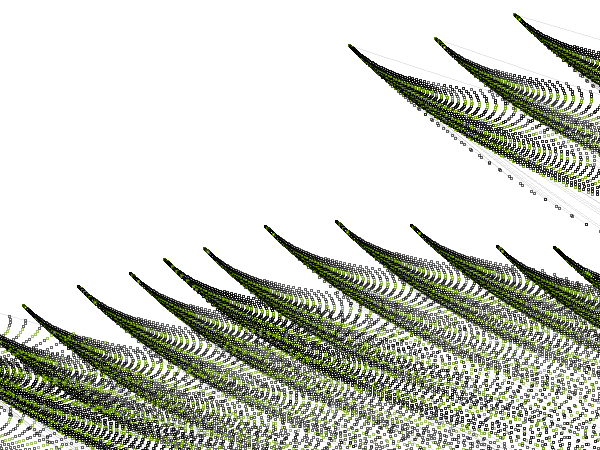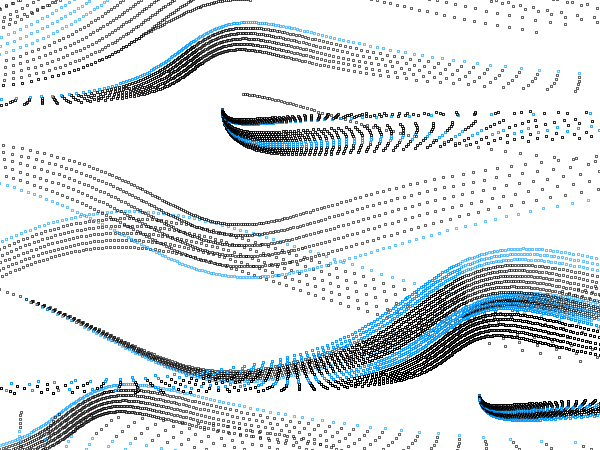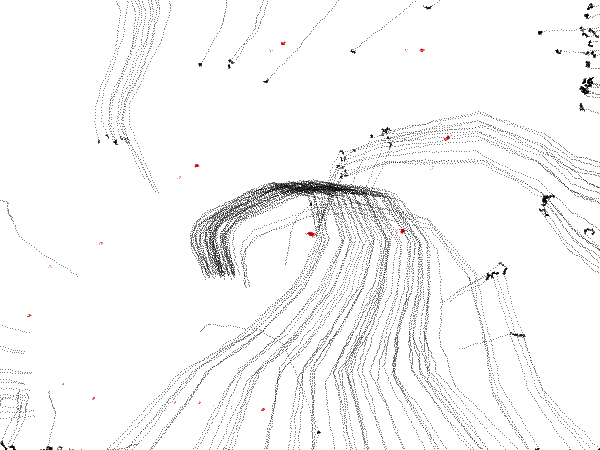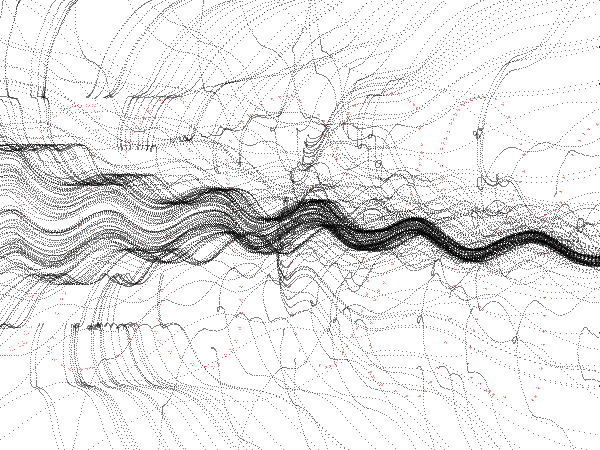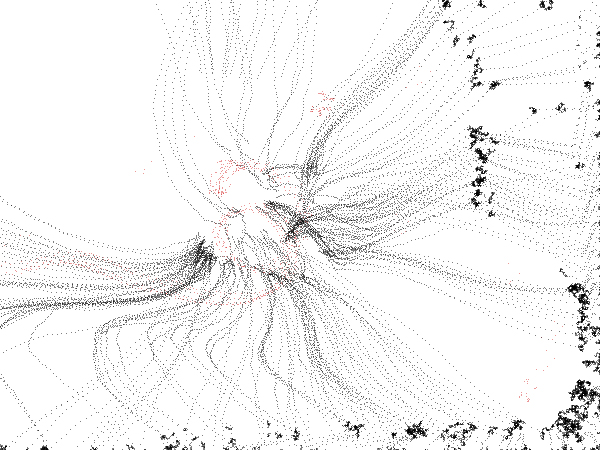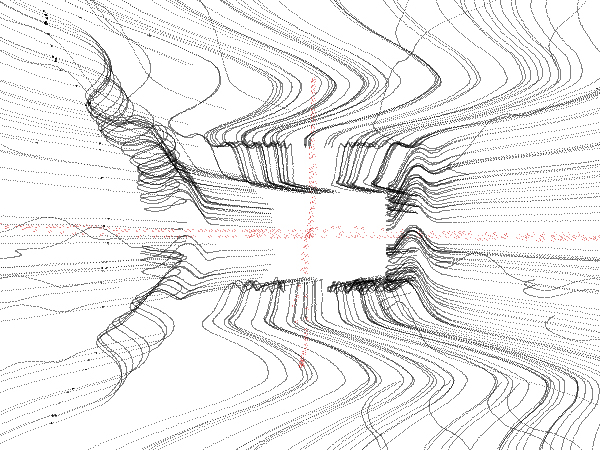 List of Artists
LeCielEstBleu
Golan Levin
LIA
James Paterson
C.E.B. Reas