Video Installation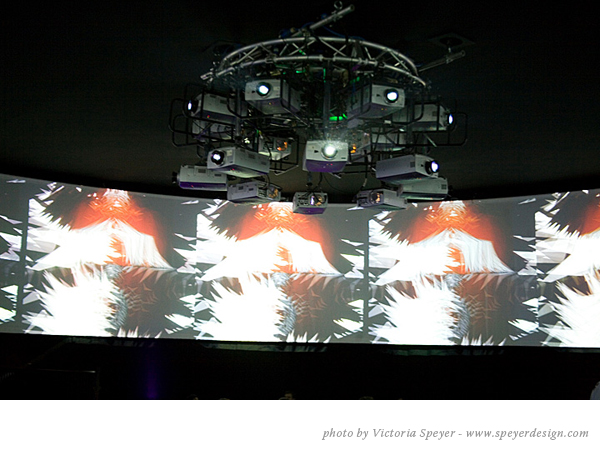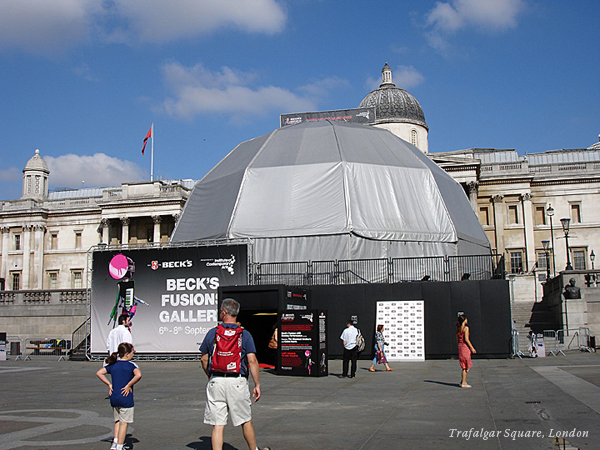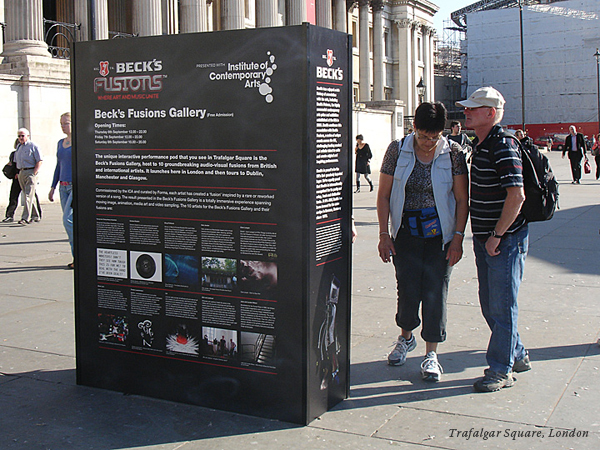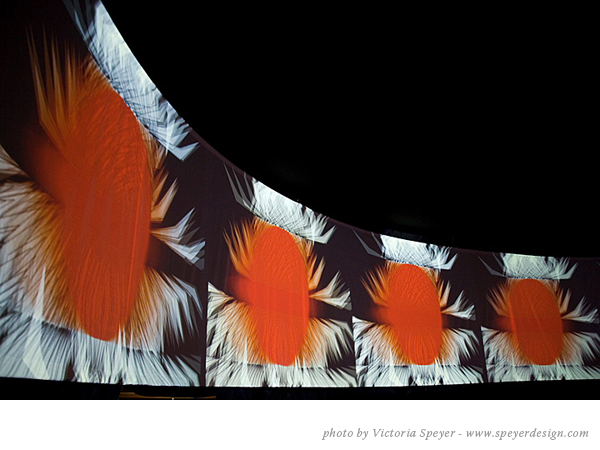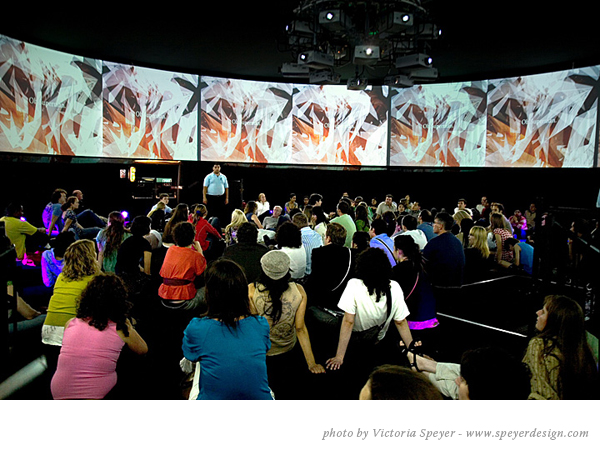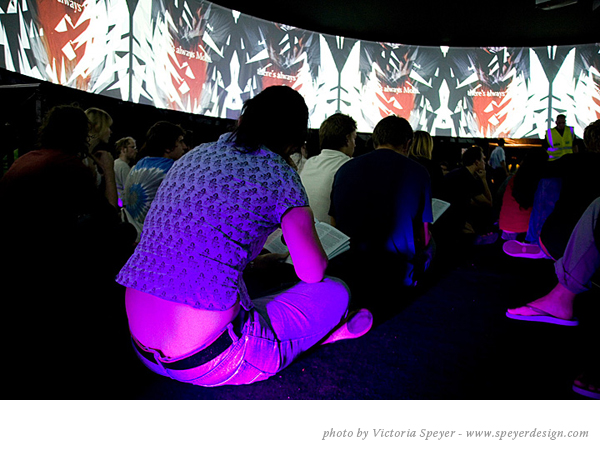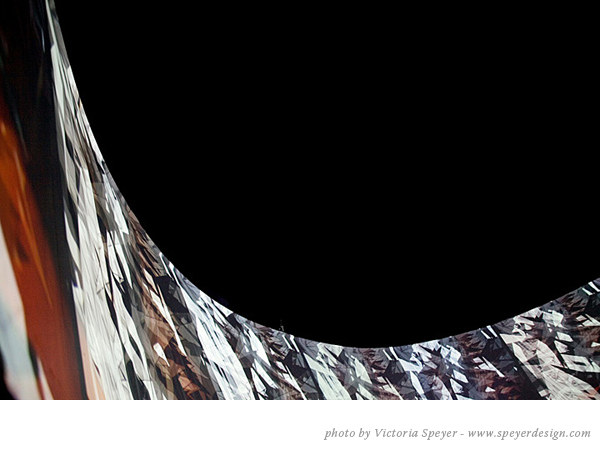 Exhibitions
A Secret Understanding – Touring Programme
Kunsthaus Graz, Graz, Austria – 2009/05/08-2009/05/24
Balaklava Odyssey, Mykhailivska Battery, Sevastopol, Crimea, Ukraine – 2010/08/12-2010/08/13
MediaDepot, Str. Hnatiuka 11, Lviv, L'vivs'ka, Ukraine – 2010/08/27-2010/08/29
Beck's Fusions
Trafalgar Square, London – 2007/09/06-2007/09/08
Meeting House Square, Dublin – 2007/09/16
Urbis, Manchester – 2007/09/22
Old Fruitmarket, Glasgow – 2007/09/29
Commissioned by
Curated and produced by
Info
sound by @c (www.at-c.org),
Remix from O Superman (for Massenet) by Laurie Anderson
Beck's Fusions – a programme of art and music collaborations that will take place in London, Glasgow, Manchester and Dublin during September 2007. Commissioned by the ICA and curated by Forma each artist has created a unique audio visual installation in response to a rare or unheard of version of songs by top-name bands and vocalists. The programme will form an engaging immersive experience presented in a multi-screen 360° environment across 16 screens within the specially conceived Pod.
List of Artists
Graham Dolphin
Doug Fishbone
Nick Jordan
Clare Langan
Oliver Laric
Torsten Lauschmann
Lia
Erik van Lieshout
Jane and Louise Wilson
Young-Hae Chang
Review
The Guardian
http://blogs.guardian.co.uk/art/2007/09/music_to_your_eyes.html
Re-inventing Laurie Anderson's auteurish art-music of 1981, O Superman, is a hefty challenge, but digital experimenter Lia, collaborating with sound artists @c, succeeds. Anderson's robotic vocal, "So hold me mom/ In your long arms/ Your electric arms", is mesmerising as ever, while geometric patterns spawn across the screen as the new bass line thuds. If you arrive in the pod while this is on you're in for a treat.
Text
ICA: http://www.ica.org.uk/o68+14857.twl
from O Superman (for Massenet) by Laurie Anderson.
Lia, with sound artists @c (Miguel Carvalhais and Pedro Tudela), produces a reinterpretation of Laurie Anderson's 1981 hit O Superman (for Massenet). Using software-driven processes and manual manipulation, Lia creates a series of graphics based on Anderson's video, while remixed audio puts minimalist-inspired piano rhythms alongside the original beats and melodies.
"For us, this track is an absolute landmark of late-20th-century music. As musicians and music-lovers, we learned much of what we know, we became much of what we are, from Laurie Anderson's art."