Applications for the CLOUDS Interactive Documentary
Documentary by James George and Jonathan Minard.
CLOUDS is an interactive documentary that presents a conversation among 40 artists, designers, and hackers who use code, and collaborate on open source tool kits. It explores themes of creativity and invention, interactive art, simulation, computational design, data visualization, and the future of storytelling.
+ 12 Limited Edition Prints
Albrecht Dürer 210 gr
30×30 cm paper dimensions (11,8×11,8″)
Editions of 1 or 2
→ http://www.liaworks.com/fineartprints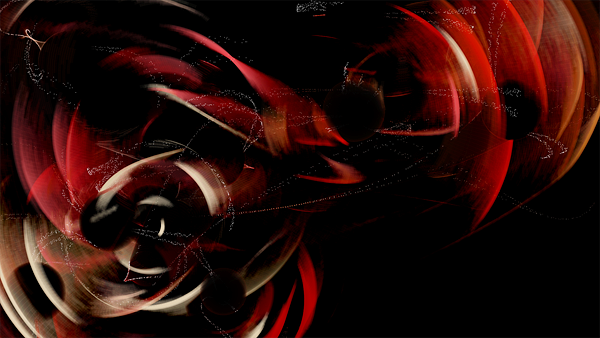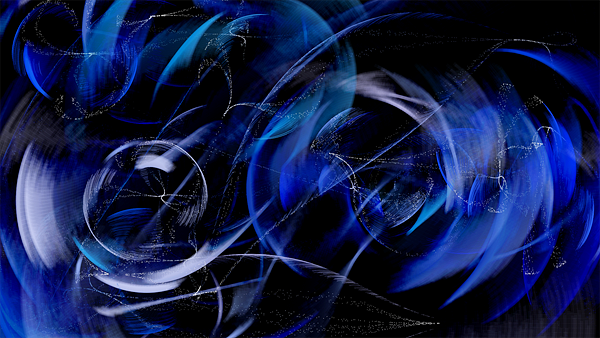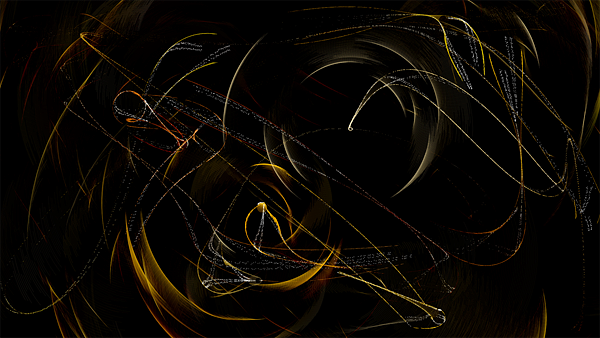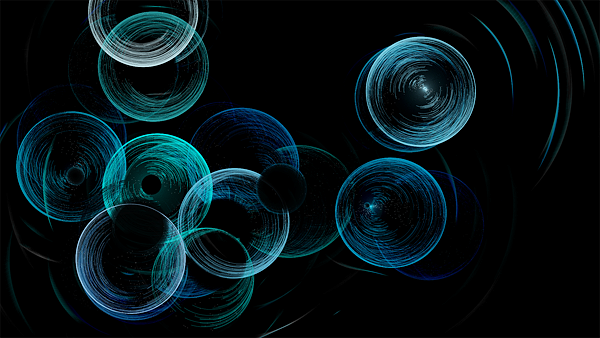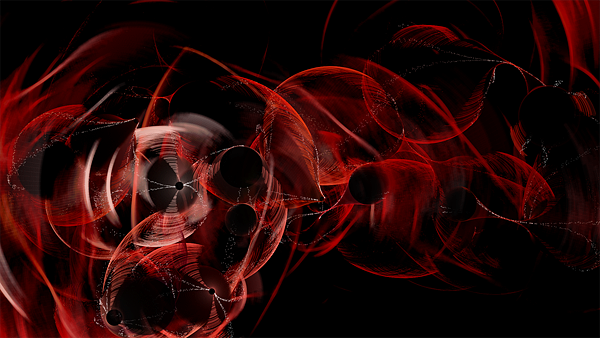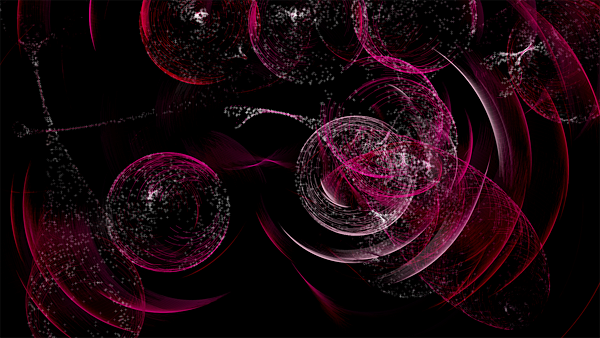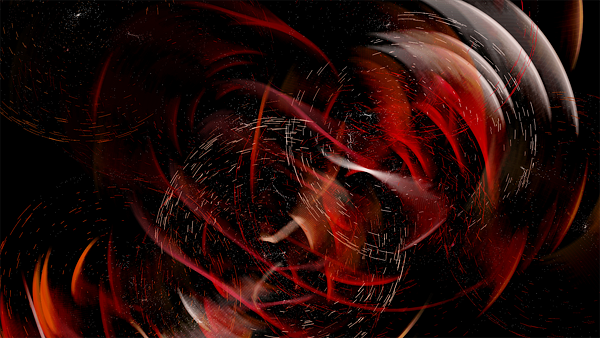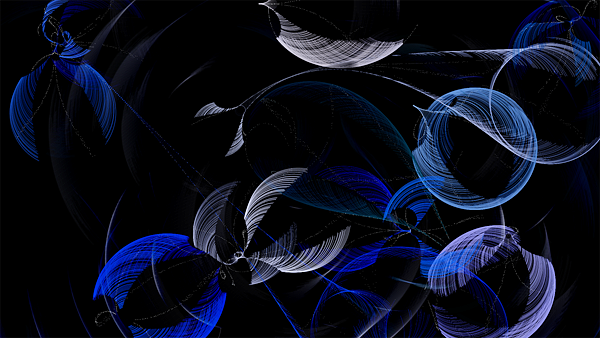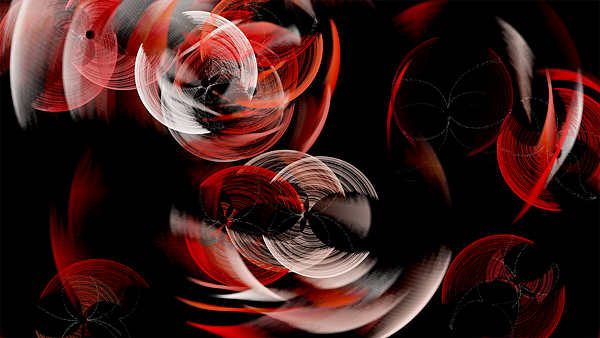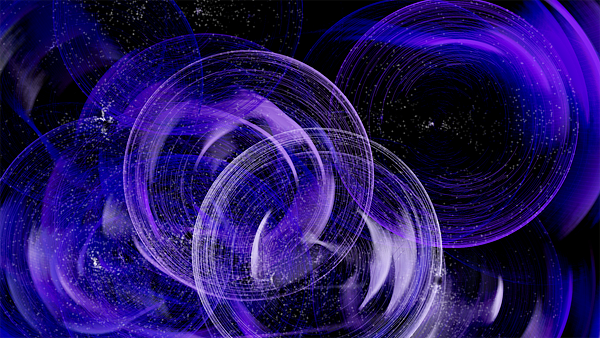 more images on Flickr    >>>   set 1    >>> set 2