Print / Stills on Screen, Template – T.007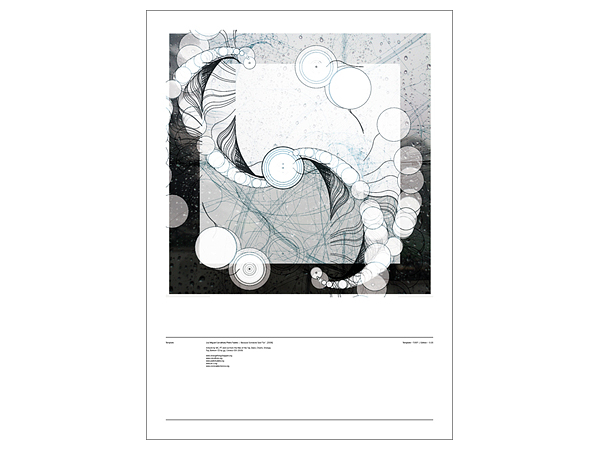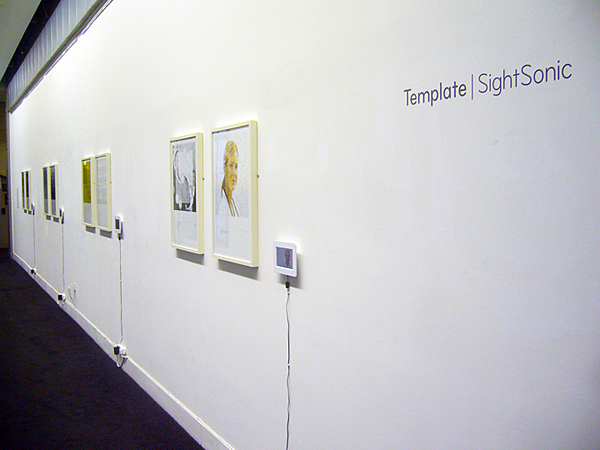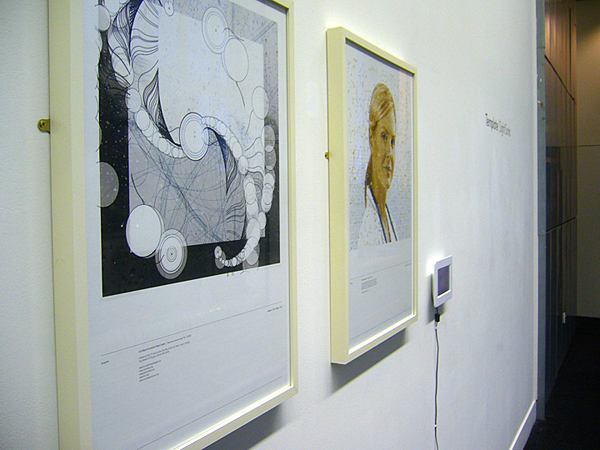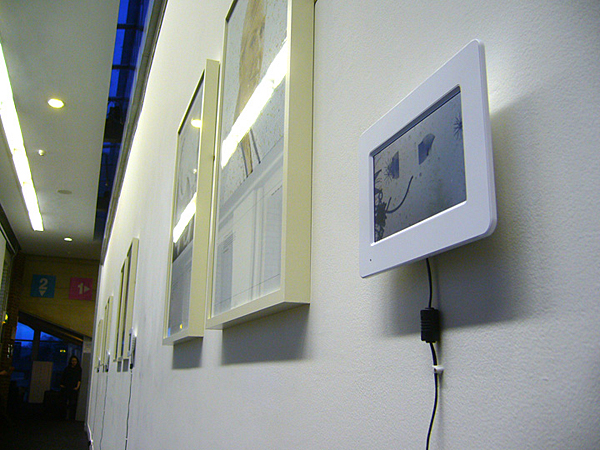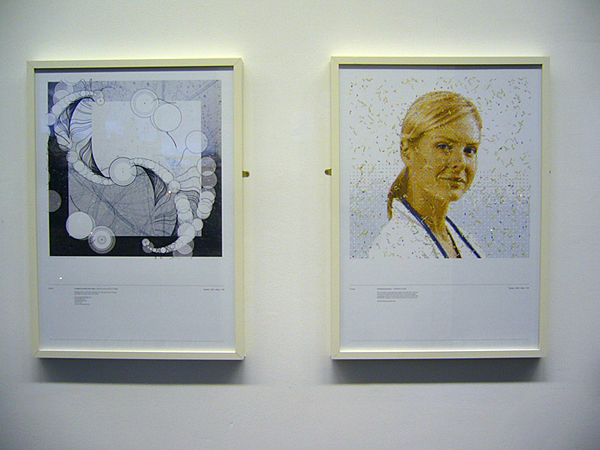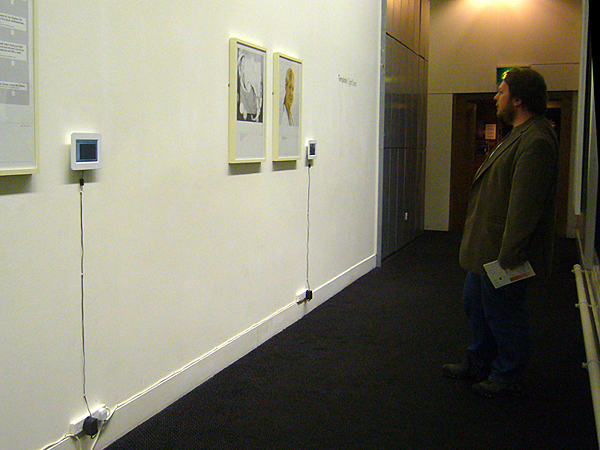 Exhibition
Template 1.0
at Sight Sonic Festival, York, UK
2008/03/13-2008/03/16
http://www.sightsonic.org
Template 2.0
ISEA, Portadown, Ireland
2009/08/20-2009/09/26
http://www.isea2009.org
Template
at Lovebytes Festival, Sheffield, UK
2010/04/23-2010/05/19
http://2010.lovebytes.org.uk
Curated by
Joe Gilmore and Christopher Murphy.
Credits: Because Someone Said »So«
Generative art by Lia
Photo by Pedro Tudela
Design by Miguel Carvalhais
Lovebytes Festival, UK, 2010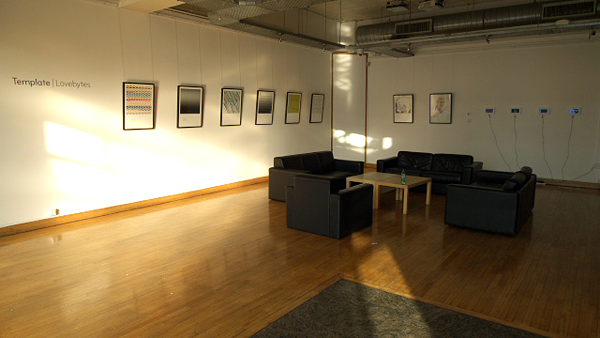 Info
tem·plate n. 2 Computer Science. A document or file having a preset format, used as a starting point for a particular application so that the format does not have to be recreated each time it is used.
MCAC presents an ambitious interdisciplinary multi-format exhibition curated by Joe Gilmore and Christopher Murphy. 'Template 2.0' presents current tendencies in visual media by interdisciplinary artists working in the fields of digital music, generative art and graphic design and is part of the ISEA2009 conference to be held in Belfast in August. ISEA, the Inter-Society of Electronic arts, is an international nonprofit organisation situated at the interface between arts, science and digital technologies.
Intended as an ongoing exhibition, doubling at each iteration, Template 1.0 first exhibited at Sightsonic Digital Arts Festival, York. Template 2.0 features works by a cross-section of internationally respected digital artists including: Alorenz, Dextro, Lia and Tina Frank.
List of Artists
3.14…
alorenz
Dextro
Mark Fell
Tina Frank
Nicholas Kove
Lia/Miguel Carvalhais/Pedro Tudela
Fairchild Semiconductor