iPhone/iPad Application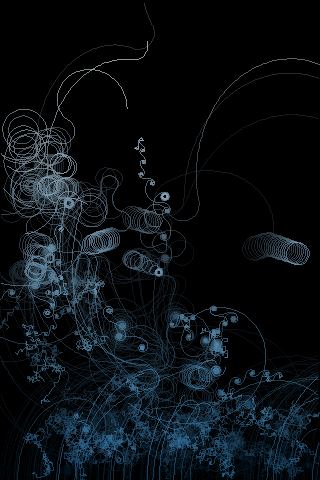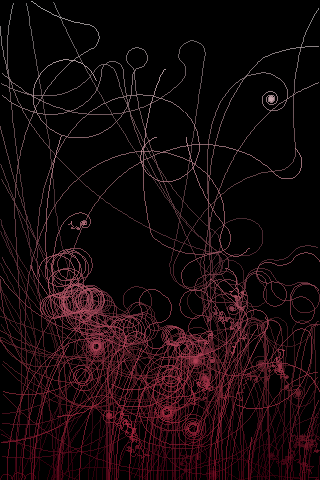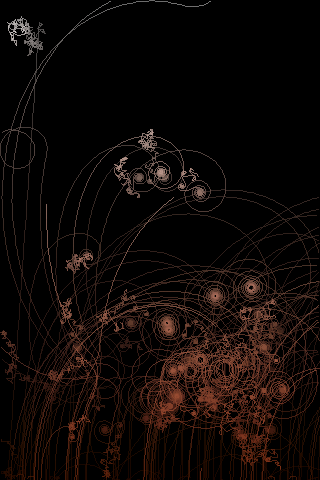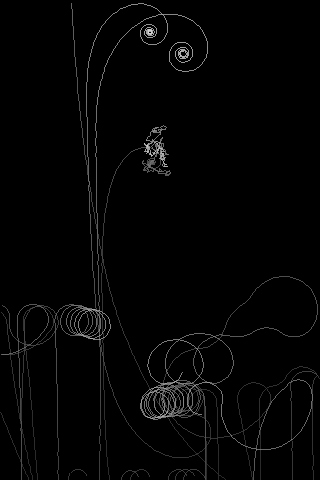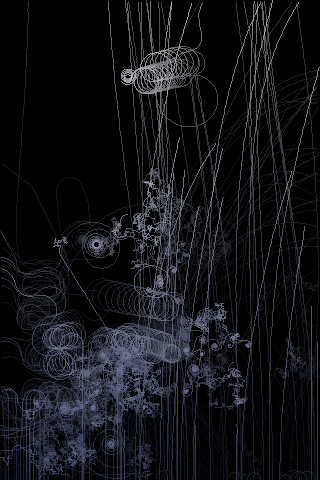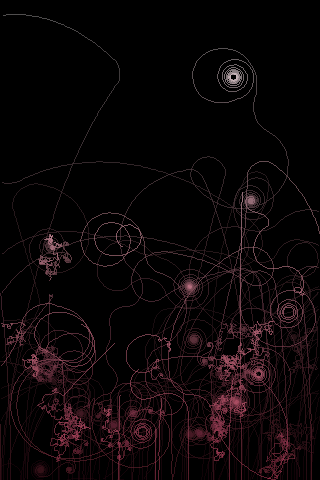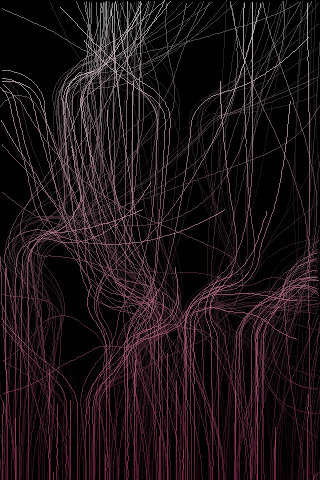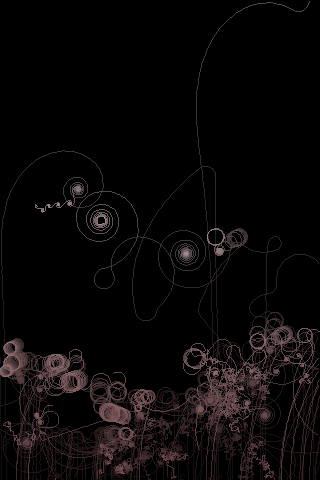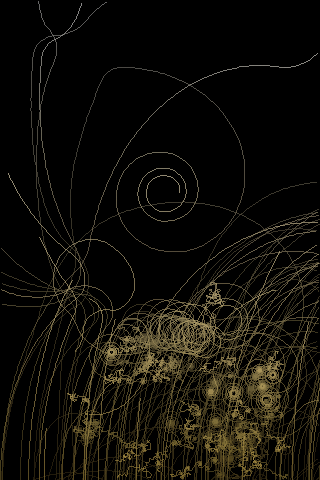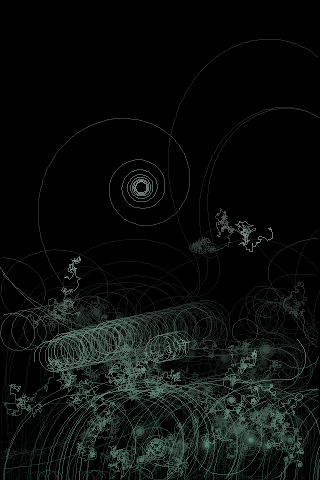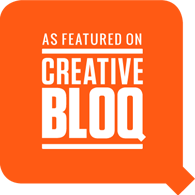 Sum05 is a playful experience in the realm of interactive generative art.

The software and the user collaborate in the creation of the artistic experience, which requires no previous expertise or training from the user's side.
Shake the device to get a random color selection. Tap to reposition the elements randomly: tap on the left side to get more, tap on the right side to get fewer elements; how high you tap changes the way the lines curve. Double-tap to restart all elements on the bottom of the screen. Triple-tap for a neutral white color. Tilt the device to change the movement of the elements on screen.
Invisible, randomly placed obstacles are created by the machine; together with you they play to create images that are constantly new, instantly becoming history, never to reappear the same again.
Software Art Applications for the iPhone:
www.iphoneart.org >>>
Exhibitions
Sónar Festival
App Bar of Sónar+D, Barcelona, Spain
2013/06/13 – 2013/06/15